Read why it is important to update your profile information and how you can easily do this.
Definition: A profile has its own attributes such as phones, emails, and vehicles. These can be modified by a user in their Profile information.
Why should I update my personal information?
Izix relies on multiple technologies, such as license plate recognition or using your smartphone as a remote control, to enable you to enter the parking lot easily and smoothly according to your accesses. These technologies require the identification of the user who would like to access the parking lot in order to open the gate.

It is therefore essential that your information is up to date. You will have to edit it if, for example, you change your phone number, email address or car, to continue having seamless access to the parking. By regularly updating your information, you will facilitate the daily use of the parking lot and avoid possible technical problems.
How to edit my profile information ?
You can update your profile information online or through the app.
Edit your profile information online
Change your phone number or the display language of Izix
Click at the left on "My profile"





Modify the desired information
2.1. At the left you can change your language
2.2. At the right you can add one or several phone numbers by clicking on the +


Click on "Save changes"

Modify or add your email address
You cannot delete your main email address, you must set a new main address to delete the old one.
Click at the left on "My profile"




Fill in your new email address in the field "Secondary email"
Click on "Save changes"

Check the "Notify by email" box to receive Izix emails (these are only transactional emails and not marketing emails).


Check the star to the left of your email address to indicate that this is your primary address.


Click on "Save changes".
If you want to delete the old e-mail address, click on the "Delete" icon to the right of this address.


Click on "Delete"
Note that it is possible to keep several email addresses. They can then all be used as login.
Edit your profile information in the app
Change your phone number
Open the app and log in
Go to "Profile"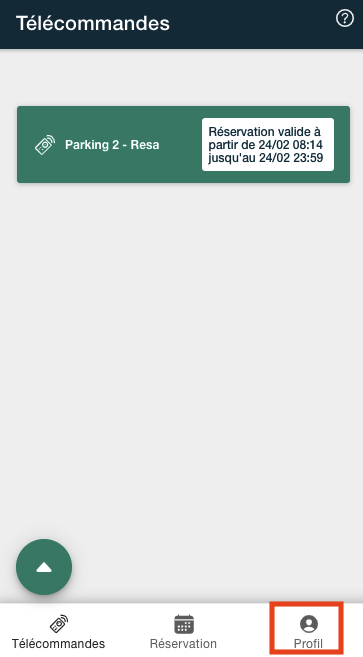 3. Click on the "Edit" icon upper right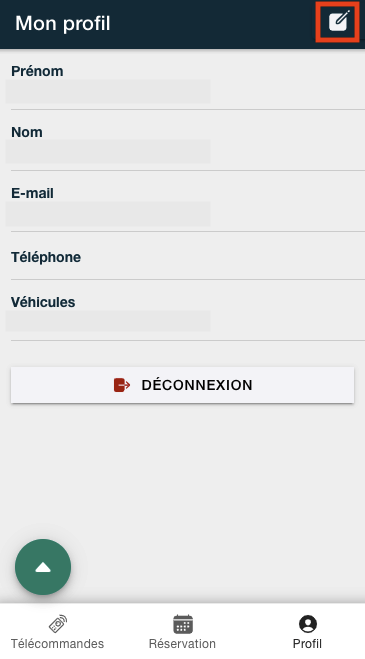 4. Add, delete or edit the information (phone number, vehicle) by clicking on "+" or the "Bin"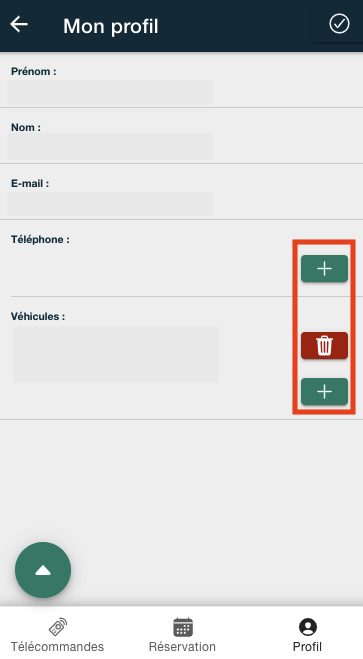 5. Confirm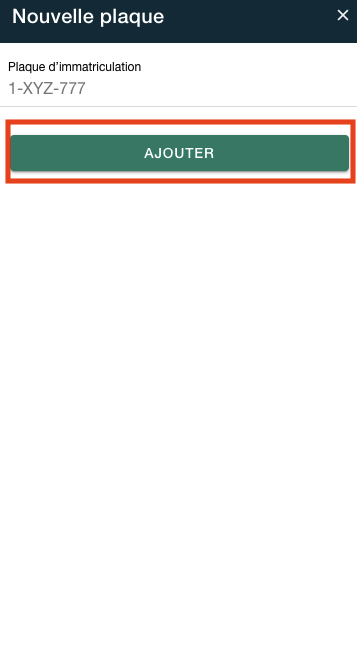 Note that the language of the app will be set automatically based on your phone language parameters.