Connect seamlessly to Izix's website and app.
To access Izix, you must have been invited by the administrator of Izix in your organization. As soon as you have accepted the invitation and confirmed your profile, you will be able to access Izix wherever and whenever you want.
How do I connect to the platform?
Go to : http://app.izix.eu
Fill in your login (email) and password (or connect through SSO, if this was enabled by your company)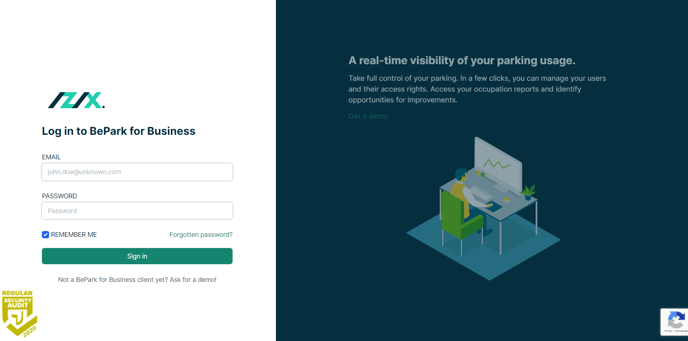 How do I connect to the mobile application?
You then have 2 options:
Fill in your login (email) and password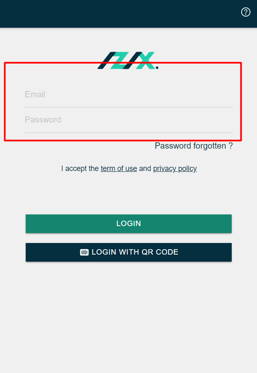 Login by scanning the QR code present on your platform (Profile > Login details)