Find out why it is important to change your password and how you can edit your password in just a few steps.
Definition: a password refers to a secret word or phrase that must be used to gain access to your Izix account on the software and mobile application.
Why should I change my password?
Upon our first connection to Izix, you will be requested to define your password to access to your Izix profile. You will be able to get to this specific page following the link you receive by email.
Overtime, you might need to change your password for safety purposes. We advise to update your password regularly to ensure the security of your Izix account.
How do I change my password?
To change your password, you need to go to the Izix software:
1. Click on "
My Profile
" in the menu on the left side of your screen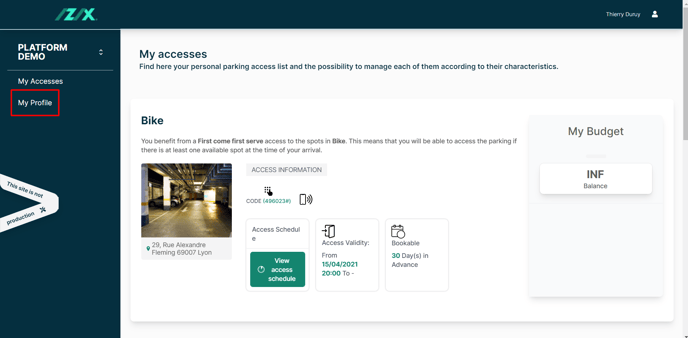 2. Click on the "
Login details
" tab on the right side of your screen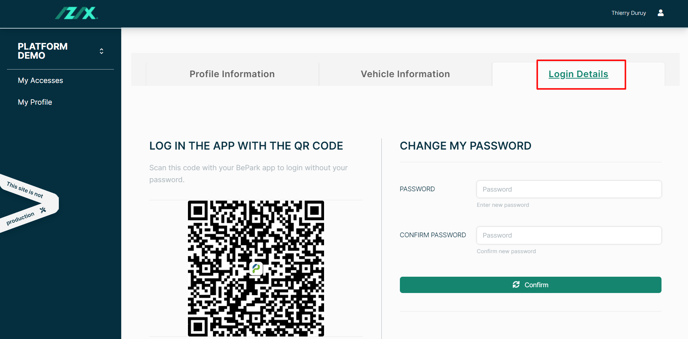 3. Enter your new password twice.
4. Click "
Confirm
" to save the change.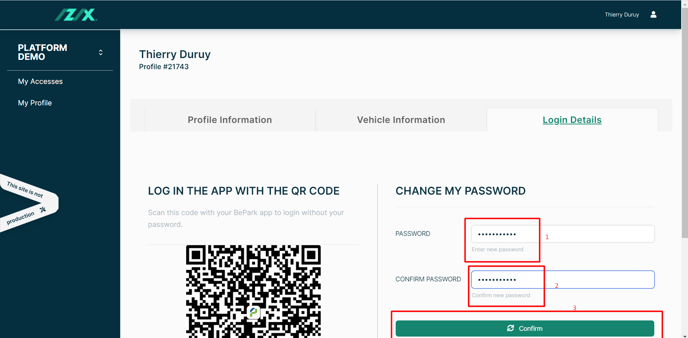 Your password must contain at least 6 characters.